DermAbsolu: a beauty care ritual adapted to the most sensitive skins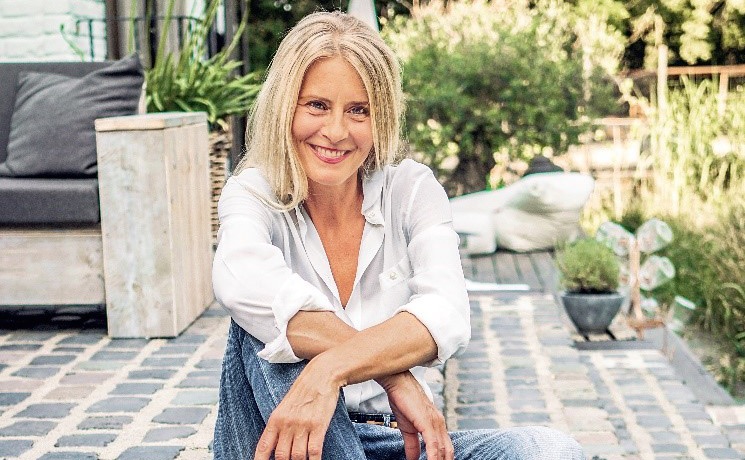 Free from her constraints, today's woman is proud of her convictions, confident and more aware of her own needs, of what she likes and what suits her best, she is more fulfilled and radiant at 50 than she was at 20, and it shows.
Forget signs of aging let's talk about signs of living!
She wants effective, high-quality skincare products that enhance her natural glow and inner beauty. She knows there is no escaping the passage of time but she is not afraid of getting older. At a time when we are all refocusing on the essential and fundamental elements of life, Eau Thermale Avène helps women become who they really are, without trying to change them.
The goal is no longer to fight the aging process but to age as gracefully as we can, proud of the little signs on our skin that bear witness to a life well-lived, overflowing with moments of joy, happiness, and emotion. However, with time, the skin becomes finer and less supple, lines become more prominent, and the complexion duller, less youthful.
While the aging process is well known, Avène Dermatological Laboratories have gone even further in research and associate a trio of ultra-effective active ingredients.

 
Vanilla polyphenols help plump and firm the skin; while Glycoleol deeply nourishes skin, working to restore suppleness. Star ingredient Sytenol is a gentler, natural alternative to retinol. Derived from the leaves of the Babchi plant, Sytenol mimics the effect of retinoids by boosting collagen production, lifting, toning and reshaping the delicate contours of the face.
DermAbsolu embraces the wisdom that comes with ageing
DermAbsolu embraces the wisdom that comes with ageing, and the range brings together innovation and nurturing ingredients to help you achieve your skin goals.
The skin is redensified, fuller and bursting with vitality. The contours of the face are reshaped, and facial volumes rebalanced. The complexion is fresher, virtue of the unique soothing, anti-irritant and softening properties of Avène Thermal Spring Water and the active ingredients.
On top, the Jojoba oil included in all the products in the range provides a feeling of instant comfort without weighing down the textures, which remain refined and light. Light pigments in the daytime skin care products gently illuminate the face without creating excessive shine.
This new range exudes innovation and high performance: minimalist, ultra-modern packaging, an applicator tip for the youth eye cream... and a subtle and delicate fragrance which awakens the senses.
Morning and evening, the DermAbsolu skincare ritual is a true moment of exquisite well-being.
First, revitalize the skin with the recontouring serum, then redensify with the defining day cream or nourish and regenerate with the comforting night balm before bed. The final touch, adds sparkle to your eyes and revitalizes your skin with the youth eye cream.
For more about DermAbsolu and the nourishing qualities of Avène skincare, visit eau-thermale-avene.co.nz