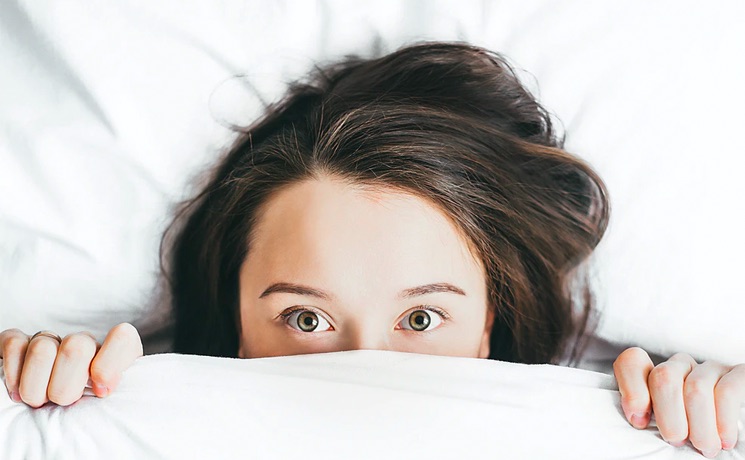 Acne is frustrating no matter what age it happens: approximately 85% of people between the ages of 12 and 25 develop acne but it can be particularly embarrassing for adults too! Get your confidence back with Avène Cleanance Comedomed Anti-Blemishes Concentrate.
Years of diligent research have led to the creation of a new cutting-edge active ingredient, the Comedoclastine, that attacks spots at the source (their invisible roots), in order to limit recurrence. It combines simplicity with efficacy, and maximum concentration with very good skin tolerance, for a "knock-out" anti-spot action.
Studies conducted under dermatological control have proven the efficacy of the treatment:
Effective as of 7 days(1), this new concentrate reduces spots and blackheads by -22% and becomes increasingly powerful with each application. A beautiful skin boost that is maintained from one application to the next.
In addition, we recommend a routine for clean skin:
Clean skin helps dermatological treatments to better penetrate the skin and increases their efficacy. A key step that is easy to master.
1. Cleanse morning and evening
In the evening, of course, to remove make-up and pollution. In the morning, to wash away sebum secreted by the skin throughout the night.
2. Choose the right allies
Ideally, a gentle cleansing gel (Cleanance Cleansing Gel for acne-prone skin) remains the best option to eliminate excess sebum gently but thoroughly. For those lazy nights, dab on the no-rinse Cleanance Micellar Water all over your face without rubbing.
3. Adopt smart habits
No, you should not apply the Cleanance Cleansing Gel directly onto the face. Rather, start by lathering it between your hands to avoid rubbing your face during application and applying too much product.
Added Bonus:
After rinsing, spray a mist of Avène Thermal Spring Water to soothe the skin and neutralize the chlorine and harshness of tap water.
For make-up that dries and offers long-lasting hold, spray the face with Avène Thermal Spring Water holding the can around 20 cm from your face and then let it evaporate.
Let's put a stop to misconceptions!
Acne True or false, we discuss the rumours with Victor Georgescu, Dermatologist and Medical Director at Avène Dermatological Laboratories.
Does junk food trigger my spots?
True and false. Only in excess is it a problem. Excess fat is not an aggravating factor in acne. Simple sugars, however, those with a high glycemic index, contribute to the appearance and persistence of acne. This includes candy and other sweets, as well as foods like hamburger buns and fries. On the other hand, green tea and its polyphenols appear to be beneficial to acne-prone skin, thanks to its ability to limit sebum production. Which is worth exploring further.
Does acne will eventually go away on its own?
True and false. This is sometimes true. In the case of hormonal acne linked to fluctuations during adolescence, it will gradually fade away around the age of 20. However, as time passes, adult acne is becoming more widespread. Some cases are linked to hormones, but others may be related to pollution, lifestyle or even an unbalanced microbiome. It is thus best to get your acne under control as soon as possible to get rid of it for good.
Touching your spots makes acne worse? 
Generally true. There is no need to worry about spreading bacteria from spots simply by touching your hand to your face. Spontaneously touching your cheek or gently rubbing your forehead has no impact on the severity of acne. However, squeezing spots and blemishes can affect it. Beware of inflammatory lesions full of pus and thus bacteria. Popping them may lead to permanent scarring of the skin.
(1)Clinical study, using Cleanance Comedomed twice a day for 56 days under dermatological control on 51 subjects at 7 days observed significant reduction in spots.