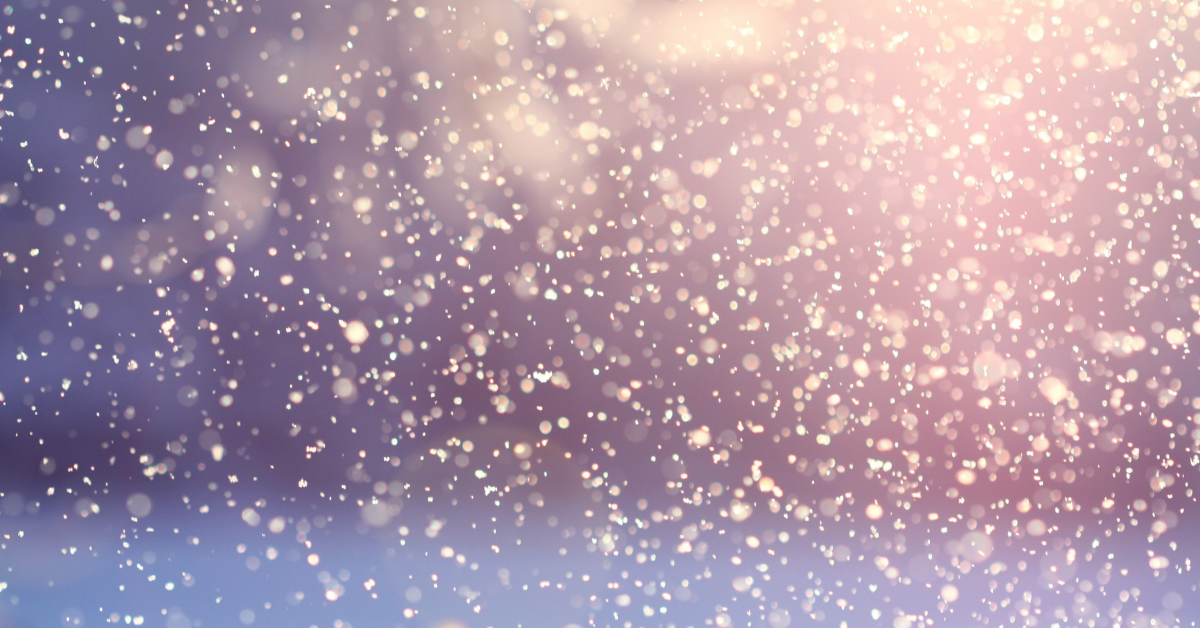 Ça va cailler !
Une alerte météorologique jaune a été émise lundi soir pour ces six comtés irlandais: Dublin, Kildare, Louth, Wicklow, Meath et Monaghan.
Met Éireann, le service météorologique irlandais,  prévient qu'il y aura des conditions enneigées et verglacées à partir de 18h ce lundi jusqu'à la même heure demain.
De 2 à 5 cm de neige sont attendus à certains endroits.
Status Yellow - Snow/Ice Warning

For Dublin, Kildare, Louth, Wicklow, Meath and Monaghan

Snow accumulations of 2 to 5 cm in places.

Valid: 18:00 Monday 08/02/2021 to 18:00 Tuesday 09/02/2021

More weather warning information here ➡️https://t.co/Xg3aMJlyuS pic.twitter.com/cnOa2qC7KI

— Met Éireann (@MetEireann) February 8, 2021
Alors qu'il a fait frisquet pour la majorité du pays ce lundi, mardi sera une autre journée froide et venteuse avec des averses éparses de grésil et de neige à certains moments de la journée.