Tolerance control : the best Avene products for sensitive skin.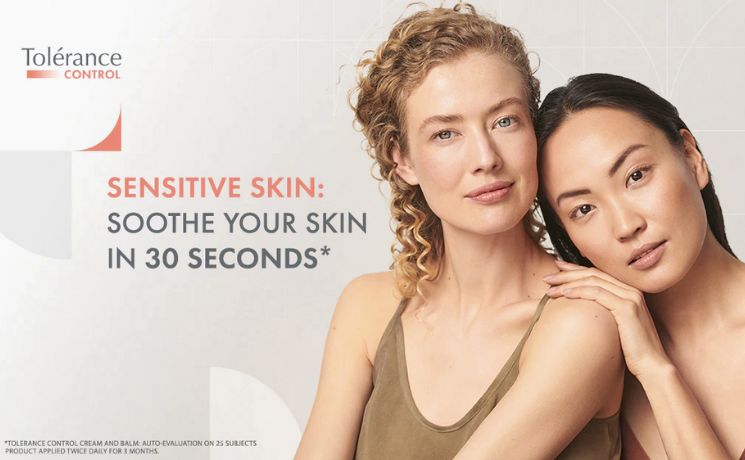 For the ones who struggle with their sensitive skin, Avene Eau Thermal just got the solution. They are launching a new series of sensitive skin products: Avene Tolerance Control. Promising to smooth the skin in 30 seconds and restore the skin's barrier in 48h.
Who can use these sensitive skin products?
As it stands in the name, these products are mostly made for people experiencing high irritability following various aggression to their skin. If your skin doesn't meet these requirements we suggest you use other products more adapted to your skin condition. However, these products are suitable for use in adults (both male and female) but also children (aged 2 years and up).
How do we know if we have sensitive skin?
Do you experience tingling, redness and tightness? In this case, you probably have sensitive skin. This type of skin is usually easily irritated and react quickly to some stimuli from the environment. Most of the time, sensitive skin is dry and excessive exposure to the sun, wind, heat, or cold can increase the discomfort.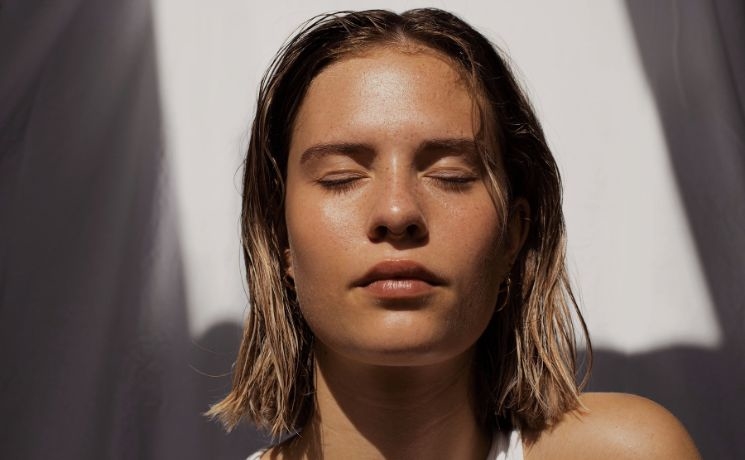 Why can Avene skincare products help you?
Two main problems come up for people with sensitive skin: the first one is to reduce the pain that can be endured, the second one is to treat the sensitivity. The new Avene skincare series Tolerance Control, answers both concerns, by instantly smoothing the skin in 30 seconds. Thereafter, by nourishing and moisturising, helping restore the skin's barrier to reduce skin's reactivity to external environmental factors in the future.
How is it possible? Thanks to the Aquaphilus dolomiae, a microflora that grows only in the Thermal Springs of Avene. From what, the Avene Dermatological Laboratories extracted D-Sensinose™ a patented postbiotic ingredient. The latter helps to quickly soothe and ultra-calm all types of hypersensitive skin by acting on sensory neurons.
Sensitive skin products Tolerance Control also help you to restore the skin's barrier to reduce skin's reactivity to external environmental factors in the future, taking effect 48h after the first application.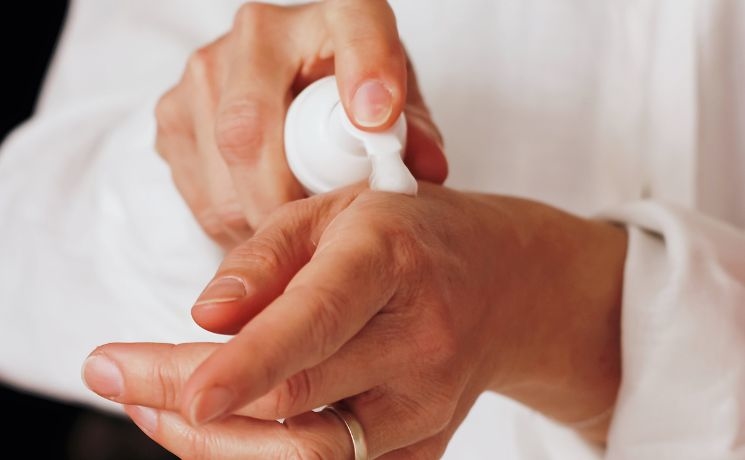 Discover Tolerance Control for sensitive skin
Tolerance control is the new avene skincare series and offers 3 types of products. All of them are paraben and fragrance-free, with few ingredients, and come in sterile tubes.
Tolereance Control Soothing Skin Recovery Cream
Moisturizes, strengthens the skin barrier and calms. Soothing cream for hypersensitive, reactive, intolerant or allergic skin. Calms the skin in 30 seconds* and durably reduces skin discomfort. 98% of natural origin.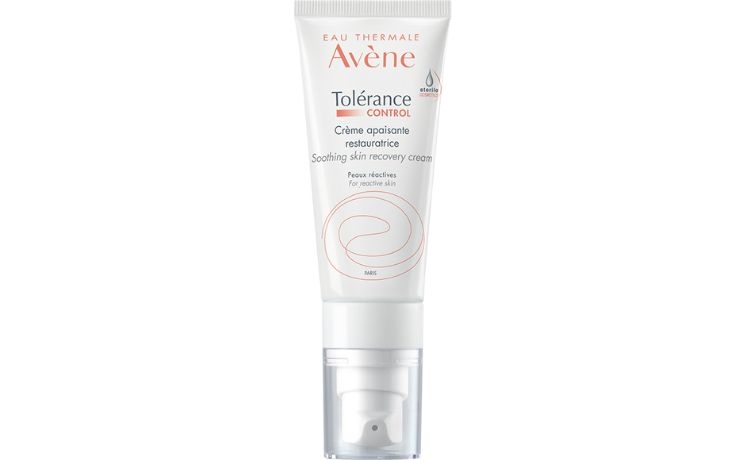 Tolerance control extremely gentle cleanser
A no-rinse cleansing lotion formulated for irritable hypersensitive skin, using a minimum number of ingredients selected for their gentleness. It reduces skin reactivity to external environmental factors and provides protection by helping to restore the hydrolipidic barrier. Gel lotion texture adapted for all skin types, leaves the skin feeling clean and comfortable, without any tightness.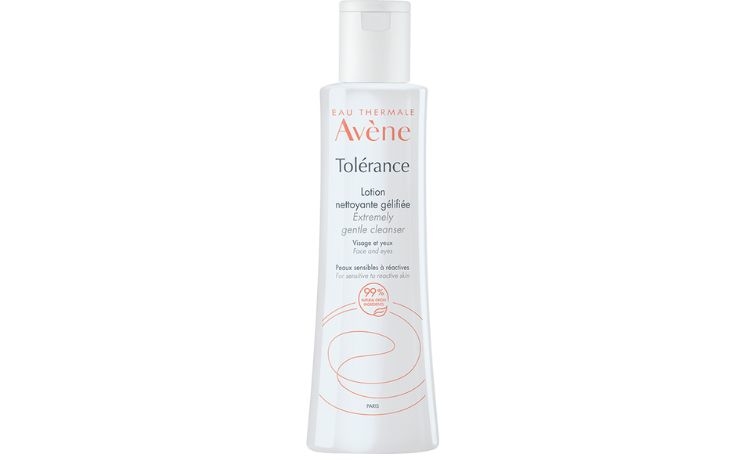 Tolerance control soothing skin recovery balm
Rapidly soothes irritations, nourishes and moisturises, helping restore the skin's barrier to reduce skin's reactivity to external environmental factors. The very gentle formula contains the minimum number of ingredients for better tolerance.